Hello and welcome to OSI boxing!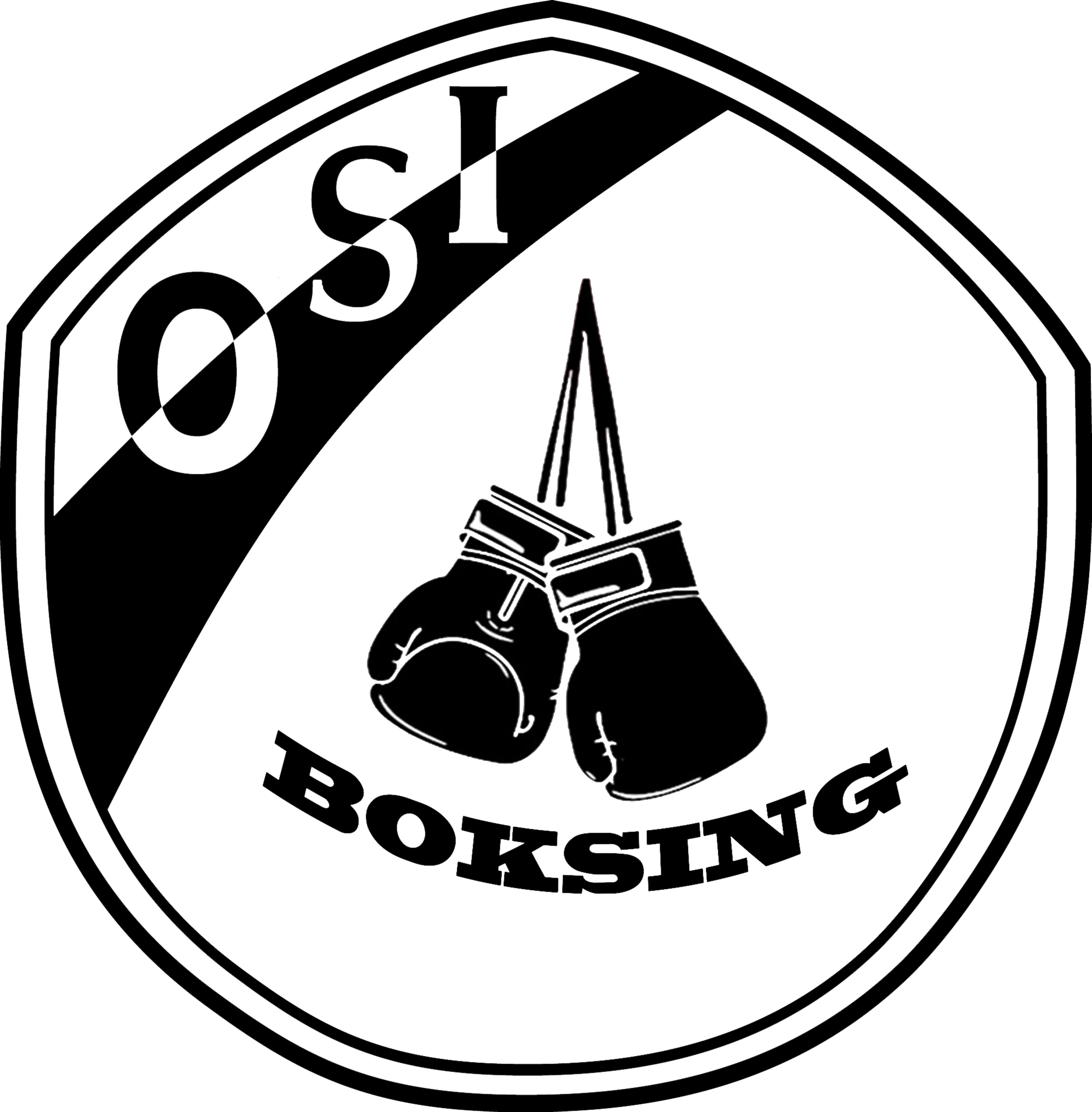 Our training schedule is:
Athletica DOMUS 1D:
Tuesday 20:10-21:45 With coaches
Thursday 19:15-20:15 With coaches
Friday 18:00-20:45 No coaches
Blindern Sal 5:
Saturday 15:00-17:45 No coaches
Tryouts week 3 & 4
Do not hesitate to email us or contact us on messenger for questions or to sign up for a tryout session!
We are of course accepting new members!
Feel free to join our Facebook group https://m.facebook.com/groups/308825846572834/ to keep up with our training sessions and future events. For more questions, contact us on our facebook page OSIBoksing.com or email us to boksing@gmail.com.
Take care!
------------------------------------------------------------------------------------------------------------------------------------------------------
OSI Boxing is the club for all students in Oslo with an interest for boxing. If you want to learn the «noble art of self-defense» or just simply want to work out in a fun and exciting way, this is the club for you!
We welcome all levels, it doesn't matter if you never tried boxing before or if you're more experienced - everybody is very welcome! Please note that we will have the training in Norwegian or English if any of you do not speak Norwegian :)

What gear do you need?
If it's your first time training with us, don't worry - you only need normal gym clothes and indoor-shoes. And when you realize how fun boxing is (rather sooner than later), and you want to keep training with us, you should get a pair of gloves (preferably 14oz or higher) hand wraps and a mouth guard. Wraps and mouth guard you can buy from us (50kr each), and you can find gloves (and basically anything) at Fighter Store in Oslo and you will get 20% off if you tell them that you're from OSI Boksing! :)
Do not forget that you need the athletica membership to enter Domus (and use the fitness facilities whenever you'd like to of course)!

If you decide to join or club after a trial practive the membership fees are as followed:
Students: 300kr pr.semester
Non-students: 600kr pr.semester
To enroll as a member click here.
For any further question, please check out our facebook page OSIBoksing.com or email us to boksing@gmail.com.